CEDIA global president Tabatha O'Connor to depart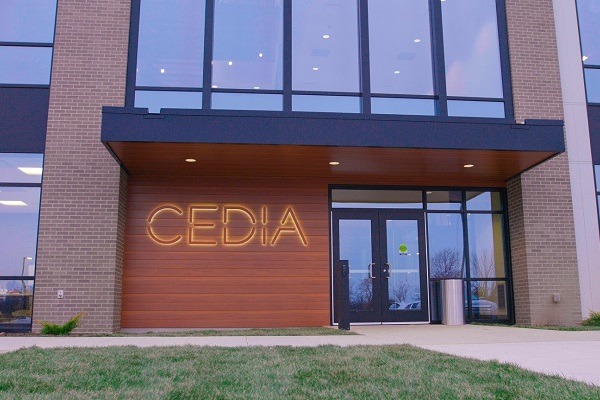 CEDIA has announced that global president and chief executive Tabatha O'Connor will leave the residential AV association in January 2021 after 18 years.
CEDIA will launch a global search for a new president and chief executive over the next several months. In the interim, Tabatha will transition her duties to the CEDIA board of directors.
In her tenure, Tabatha oversaw a transformation at CEDIA including integrating the North American and worldwide operations in 2016 to form a single integrated organisation which resulted in more efficient operations, consistent member experience and a stronger brand presence.
In 2017, CEDIA sold its North American tradeshow to Emerald Expositions while retaining ownership of its education program. This echoed the association's commitment to delivering year-round education, training and certification.
More recently, in 2020 with the COVID-19 pandemic affecting the entire world, CEDIA launched a series of virtual events as well as the CEDIASTRONG initiative which gives integrators a range of webinars, roundtables and event that has engaged thousands of CEDIA members since April 2020. It has also introduced a wealth of new resources for the residential custom integration community, including the new CEDIASTRONG Scholarship Fund.
"The CEDIA board is grateful for Tabatha's leadership in executing a number of critical strategic initiatives over the last three years," CEDIA Board chair Robert Sutherland says.
"She has helped CEDIA transition from a trade show organisation to an industry association focused squarely on meeting its members' most critical needs. She leaves us well positioned to continue as the global leader in custom integration education, training, certification and workforce development."