2020 CEDIA Award winners announced for APAC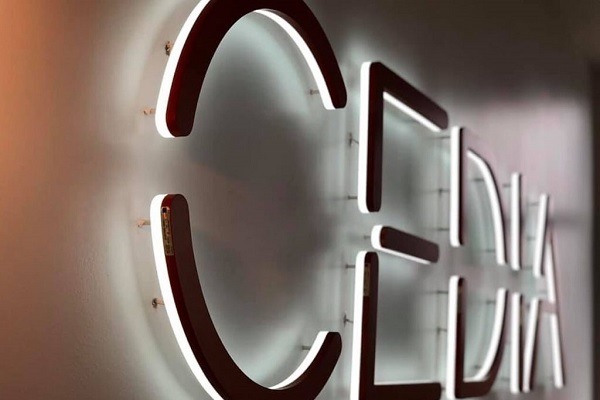 CEDIA has announced the winners of the 2020 CEDIA Awards in the Asia Pacific region in an online ceremony that broadcast via YouTube.
Ten unique projects from integrators across Australia, New Zealand and China have been named the best of the best on the global stage in 2020.
Winners were recognised in five categories with various levels and four subcategories. There were also winners for the 'Life Lived Best at Home' and 'Technology Meets Design' awards.
"Congratulations to the winners of this year's CEDIA Awards. The competition was intense, and all winners and finalists are to be commended for the supreme quality of their work," CEDIA vice president of engagement and global development Wendy Griffiths says.
"The global pandemic created additional hurdles this year for entrants, but the finished products demonstrate the resilience each integrator possesses and in no way impacted on the exceptional level of work being done.
"A huge thank you to Crestron Australia, B&W Loudspeakers, Convoy International for sponsoring and supporting this event."
The event will be available to watch back on YouTube through the CEDIA channel.
This year's winners in the CEDIA Asia Pacific region include:
Best Auto, Marine or Aircraft – Liquid Automation – M/Y The Beast
Best Home Cinema – Level II: The Digital Picture – Electric Dreams and Level III: McCormick Concepts – Oracle Cinema
Best Integrated Home – Level I: Argus Technologies – Hobsons Bay, Level II: Boutique AV – Advanced Hilltop Living, Level III: Len Wallis Audio – Marine Parade and Level IV: Shanghai Sentiment Electronic Technology Co., Ltd. – Two Villas in One
Best Media Room – Level I: The Digital Picture – The Bunker and Level II: Boutique AV – Bespoke Art Deco Media Room
Best Showroom – Wired Life – Melbourne Experience Centre
Winners of the subcategories are:
Best Dressed Rack: The Digital Picture – Electric Dreams
Best Documentation: Boutique AV – Bespoke Art Deco Media Room
Innovative System or Solution: Liquid Automation – M/Y The Beast
Best Lighting: Boutique AV – Bespoke Art Deco Media Room
Life Lived Best at Home: Boutique AV – Advanced Hilltop Living
Technology Meets Design: Boutique AV – Bespoke Art Deco Media Room