Donate to the CEDIASTRONG scholarship fund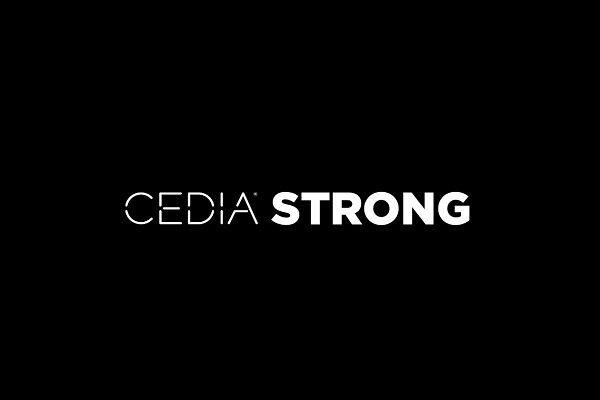 CEDIA has launched the CEDIASTRONG scholarship fund.
The new initiative, which is part of the CEDIASTRONG campaign launched back in April, aims to financially support students and attract them to the pro AV industry.
The fund represents the spirit of CEDIASTRONG and reinforces the commitment to professional education and workforce development.
Contributions are now open for the scholarship will pay for coursework, travel and certification for high-potential students and in so doing, help attract the next generation of our industry's labor force.
Additionally CEDIA announces that Emerald Expositions will match donations made to the scholarship fund during the CEDIA Expo Virtual Experience. So any amount you are able to contribute will have an even greater impact.