BusiSoft AV official distributor for Vicoustic in Australia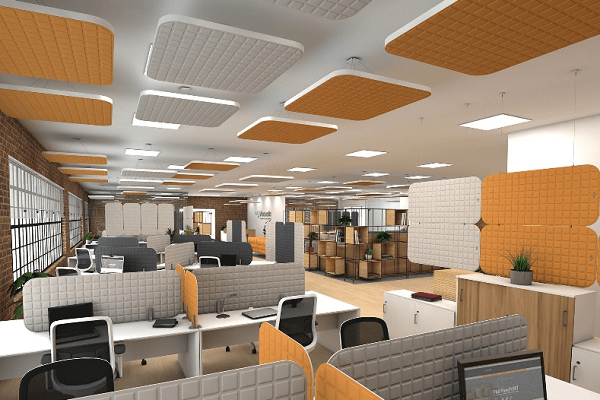 BusiSoft AV has been appointed as the official distributor for Vicoustic for Australia as of 1 December 2020.
Founded in Portugal, Vicoustic is a leader in sustainable acoustic treatment innovations for recording studios, hi-fi room, home cinemas, offices, restaurants and schools. By understanding what makes a truly exceptional acoustic experience, the company combines engineered systems with stunning design to give users a sound that's free to compromises and in full quality.
The company, with its aim of manufacturing sustainable and environmentally-friendly products, uses VicPET Wool which is a non-woven textile with a superb acoustic performance, predominantly made from recycled water bottles.
"As Vicoustic has expanded over the years as have our needs in terms of distribution and the ability to have partners that can invest in the brand and cover more business segments," Vicoustic chief executive Cesar Carapinha says.
"We feel confident that working with Busisoft AV will be a great step for Vicoustic in the Australian market and we look forward to gaining additional market shares and bring sustainable acoustics to the forefront wherever acoustics are needed."
BusiSoft chief executive George Poutakidis says that the company is thrilled to be expanding the brand in Australia: "The sustainability practices of Vicoustic will be well received in Australia where more and more consumers are conscious of a brands environmental impact. In addition to the hi-fi and professional audio markets, we see great opportunities in work, public and hospitality spaces."