WAMA announces new H.265, 360-degree camera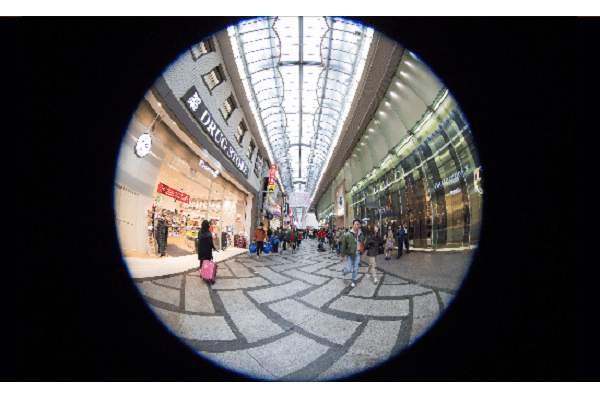 WAMA has announced the release of its new 12-megapixel H.265 fisheye camera with 360-degree view and no blind spots.
H.265 video compression technology reduces the network traffic and storage requirement by 50% in comparison to H.264. By optimising the network bandwidth while maintaining the video details of up to 12MP resolution, the overall storage costs can be greatly minimised.
The camera processing unit allows built-in dewarping functions without the need of additional servers or software. Users can also select different viewing modes depending on their surveillance / recording requirements, including the original fisheye view, 360 o panoramic view, 180 o double panoramic view, and dewarped views with pan / tilt / zoom functionality.
The fisheye camera can also be installed on the ceiling or on the wall, providing flexibility for installers and clients.