Vista lighting control range acquired by Chroma-Q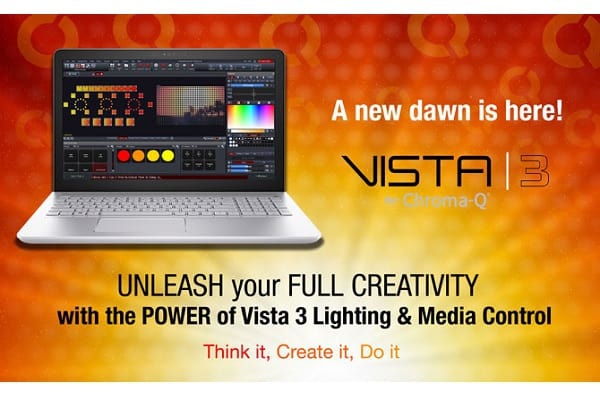 Jands has announced that Chroma-Q has acquired the Vista lighting product range after Jands made a business decision to cease manufacturing the range.
Jands managing director Paul Mulholland says Jands recognises the potential for Vista lighting control systems in today's market and felt it was a logical move to have Chroma-Q take over the manufacturing.
Moving forward, new hardware design, development and manufacturing will be done in Chroma-Q's manufacturing facilities and Vista will now be branded as Vista by Chroma-Q.
"We are sad to see the Vista lighting control product lines leave our facility but we are confident that Chroma-Q will continue on with the tradition of quality award-winning Vista products. Chroma-Q is the ideal solution to continue on the legacy, service and support of the Vista brand," says Paul.
Support warranty and repair of all existing Vista products in Australia and New Zealand will be maintained by Jands. During the next few months Jands and Chroma-Q will be working together to ensure a smooth transition for customers and end-users.