Tesira customers will have more AVP-capable switches to choose from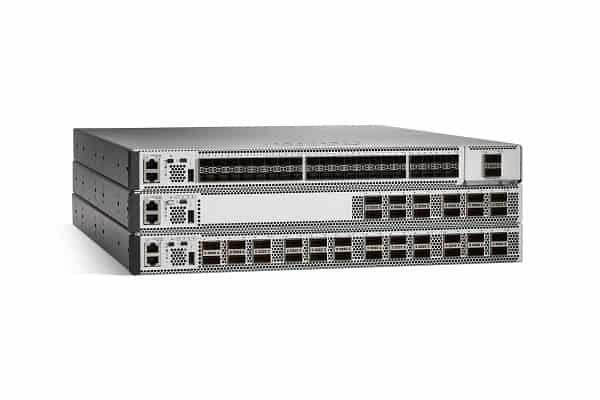 Biamp has announced that Tesira customers will have more AVB-capable switches to choose from when designing and installing AVB/TSN systems.
The Cisco Catalyst family of switches includes the AVB-enabled 9300 and 9500 Series and the recently Avnu-certified 3650 and 3850 Series. Avnu certification confirms interoperability for AVB systems using Catalyst switches. The announcement of AVB enablement for Catalyst Series switches indicates Cisco's long-term commitment to AVB/TSN. The Avnu-certified firmware will be made available in an upcoming IOS release.
"The Avnu certification of Cisco's AVB-enabled Catalyst switches delivers the AVB interoperability the AV industry has been eagerly anticipating," says Biamp executive vice president of corporate development Joe Andrulis.
"We're excited about the increasing number of AVB-enabled switches coming onto the market for Biamp customers to choose from. Avnu certification now means that Cisco customers gain the benefits of AVB-based solutions while staying with their preferred switch vendor."
The Cisco Catalyst family is designed to simplify use while offering an incredibly rich feature set. Catalyst switches are built to enable digitisation of audio-video across multiple layers in the network for immersive, reliable, and cost-effective AV solutions. In addition, both series support Cisco Universal Power Over Ethernet (UPOE) and PoE+.
"We are excited that our customers can take advantage of our Avnu-certified Catalyst switches to deliver unprecedented levels of efficiency and reliability in media transport over data networks. With a commitment to the Avnu Alliance and open standards, Cisco is giving the entire AV industry an opportunity to harness innovation through our intent-based networking," says Cisco vice president of product management Muninder Sambi.
"We're very delighted to be showcasing our AVB solution in partnership with Biamp at InfoComm 2018."