Legrand's NUVO audio system updates app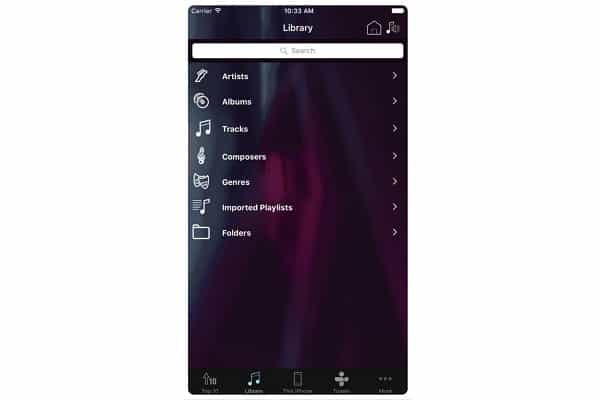 Legrand has announced its NUVO audio system has recently updated it music streaming app, NUVO Player, allowing users to have complete wireless control in any room of the home.
Recognising the need for easy accessibility in an always switched-on world, NUVO Player now allows users to play an eclectic music selection from their iTunes or Windows Media Player, and even access audio from the internet, all throughout the home.
NUVO Player is available from Google Play and the App Store, and customises each user's favourite music services and artists, displaying them for fast and simple browsing.
It also gives users control of music library, power, volume, playlists, pause, next and mute, control of music in each area of the home, provides multiple sources of music to choose from and allows for Pandora station customisation.
More information on how to integrate the NUVO player app into homes can be found here.