Vantage teams up with Proluxe by American Lighting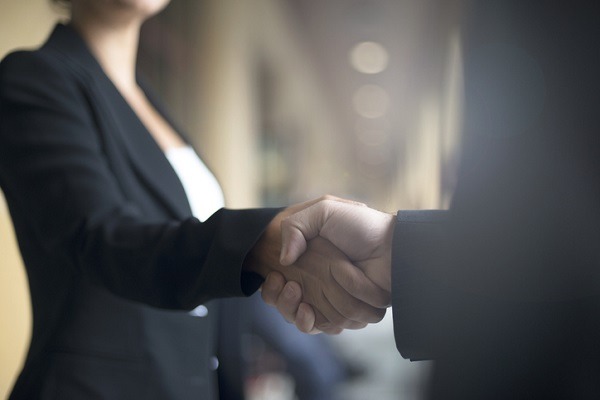 Legrand's Building Control Systems (BCS) division has announced that its Vantage brand has formed a strategic alliance with Proluxe by American Lighting.
The alliance pairs Vantage's customisable lighting controls with Proluxe by American Lighting's innovative lighting fixtures to create a dynamic end-to-end solution.
The results of innovation, research, and attention to detail, Proluxe by American Lighting's product line-up includes a wide range of flexible LED strips, matching innovative profiles, and interior and exterior lighting for high-end residential and commercial spaces. With Vantage's InFusion Controller, the end-to-end solution enables control of saturation, hue, intensity, and color temperature via standard DMX protocols.
This allows for the rendering of near-perfect natural light tones capable of tracking the sun's light throughout the day — all from the simple button press of a Vantage keypad or an astronomical event timer.
Vantage vice president of sales, Dave Keller says that for over 30 years, Proluxe by American Lighting has been developing and engineering advanced lighting solutions that create a unique experience for every application.
"By combining the company's innovative fixtures with Vantage's best-in-class lighting control solutions, including the new LHUMAN human-centric lighting (HCL) system, we are making it easier than every for integrators to harness the full power of light to transform any space."
American Lighting national sales manager for residential lighting Jennifer Kirkpatrick says: "Offering powerful and easy-to-program lighting control systems and elegant keypads that provide a sleek look for any room, Vantage has a passion for lighting technology and design that matches our own. Together, we're offering a unique solution that not only enhances the aesthetics of any space but also the well-being of its occupants."