New Shelly device support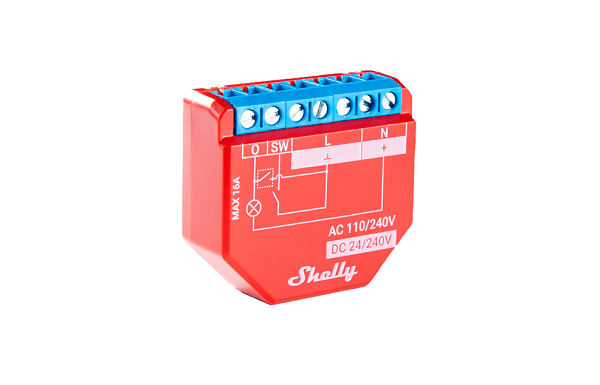 Chowmain Software has released a number of new drivers designed to integrate Shelly devices into the Control4 platform.
The Shelly Plus range includes the Shelly Plus 1, the Shelly Plus 1PM and the Shelly Pro 4PM and Chowmain worked closely with Alterco Robotics to update the Shelly driver for Control4.
Shelly is an IoT manufacturer which creates a range of affordable retrofit WiFi based devices that include relays, contact inputs, buttons, smart plugs, RGB controllers, smart bulbs, motion sensors, flood sensors, smoke detectors, gas sensors, energy management and more.
Chowmain's driver package supports both Gen 1 (Shelly) and Gen 2 (Shelly NG) devices to make integration easy and affordable.