Midwich partners with MediaStar Systems for ANZ distribution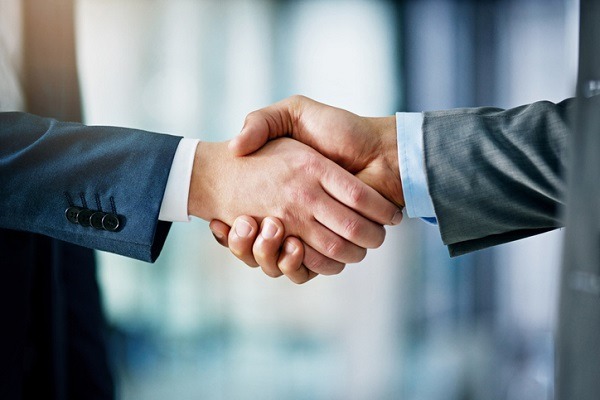 Midwich Australia has signed a new distribution partnership with MediaStar Systems for ANZ distribution.
Headquartered in the UK, MediaStar is the developer of the MediaStar range of IPTV streaming and digital signage solutions.
The MediaStar Systems suite of products manages, communicates and displays visual messages to the right people at the right time.
Midwich APAC managing director Michael Broadbent says: "With proper planning and the right business partner, IPTV/digital signage deployment can eliminate risk of failure and maximise return on investment for clients of AV consultants and systems integrators."
He adds that MediaStar Systems has a track record with 'place-based media' and he looks forward to the two companies growing their business together.
The MediaStar IPTV system takes legally subscribed, high value, or licensed video content and efficiently and simultaneously broadcasts it via a compressed, network-friendly multicast stream to multiple screens across an IP network using a comprehensive set of management tools.
MediaStar Systems chief executive Shaun Oxenham says: "Continuing advances in technology, from greater bandwidth capacity to 4K screens, provide unprecedented access to sophisticated high quality video communications."
He adds: "With its strong technical expertise and background in AV technology solutions, Midwich is the ideal partner to facilitate a properly integrated suite of software and hardware products for IPTV, streaming and signage systems that bring confidence and peace-of-mind to AV and IT teams."