Use iRoom docking stations with Crestron or ELAN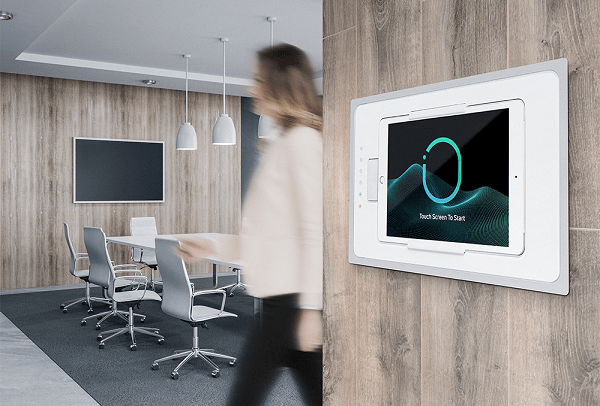 iRoom has recently added drivers for Crestron Home and ELAN that allow users to extend their Crestron Home or ELAN system with a wired control keypad next to an iRoom docked iPad.
The quick keys incorporated in the glass bezel of the docking station can trigger control functions in all major third-party control systems independent of the iPad.
The drivers allow users to extend their control system to a stylish docking station via the local IP network. In public or semi-public spaces, it still facilitates control if you remove the iPad for anti-theft reasons.
ADVERTISEMENT

ADVERTISEMENT
ADVERTISEMENT

ADVERTISEMENT