Performance Facts debuts in CEDIA Designer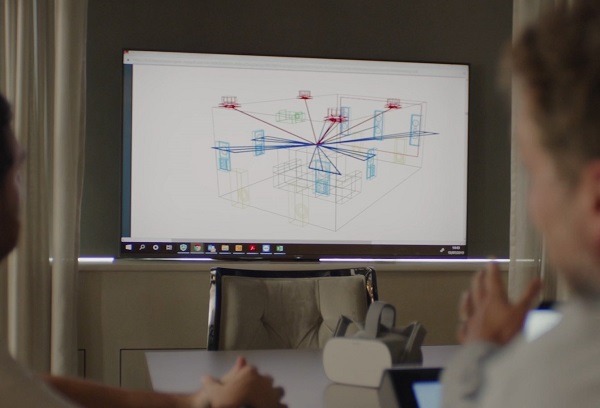 CEDIA has launched a beta version of Performance Facts in The CEDIA Designer (TCD).
Product selection in entertainment space design has historically been determined by subjective measures like brand preference and budget.
Performance Facts represents a breakthrough that allows product selection to be based on performance objectives by presenting quantifiable data from manufacturers to entertainment space designers and decision-makers — a first for the industry.
The first phase of the initiative will include product categories such as speakers, amplifiers, and processors.
TCD creator Guy Singleton says the introduction of Performance Facts marks a new era of media room and home cinema space design.
"We see Performance Facts as a way for quality manufacturers to elevate their brands in front of the critical audience of integrators. Brands that can demonstrate – with proven data – the calibre of their products can wear their designation as Performance Facts compliant as a badge of honour."
Currently in beta stage, it is hoped that the feature will roll out permanently.  CEDIA is encouraging existing TCD brands to come on board as Performance Facts pioneers.
CEDIA senior director of strategic partnerships, Ian Bryant, refers to Performance Facts as a game-changer for TCD and the industry as it will raise the bar on quality and transparency for technical, performance-based room design.
"The initiative is years in the making and has come together through cooperation of a consortium of industry professional who have come together to make it happen. If you're a manufacturer that possesses these data points, we encourage you to supply them achrisnd help your brand stand out."