URC Total Control gets Clipsal C-Bus Advanced module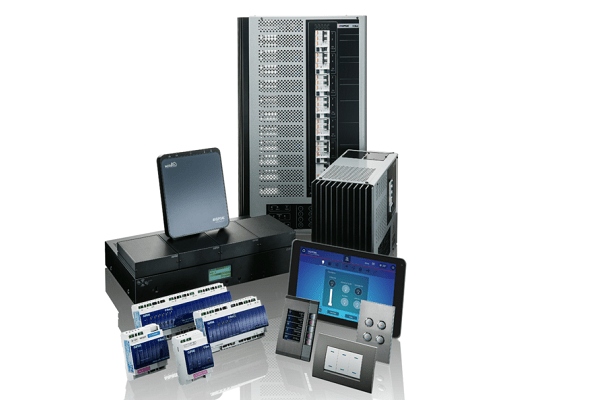 URC Total Control now has access to the C-Bus Advanced URC module which gives users control over a C-Bus system using an interface which is configured at runtime.
The configuration of the buttons lets users set them as dimmable or non-dimmable, giving the power to configure them to control lights, scenes, water features, garage doors or anything programmed in to a C-Bus system.
It also comes with a full user interface to configure the C-Bus system for full control from URC. Using a core/interface design, it gives users greater flexibility when laying out controls. It also boasts UI-based configuration, five button types, group address trigger and control of blinds.
The entire configuration is done from the UI, no need to enter any C-Bus details into the parameters in Accelerator. This make is simple to add, remove or reconfigure lights without the need to re-upload your project.
The five button types are dimmer, toggle, momentary, blind and timer. All the buttons, save the blind control, have a toggle control.
With group address triggers, the module has events for turning on or off for automation programming. By using this trigger, users can easily automate devices that aren't on the C-Bus network.