Nighthawk 4G router delivers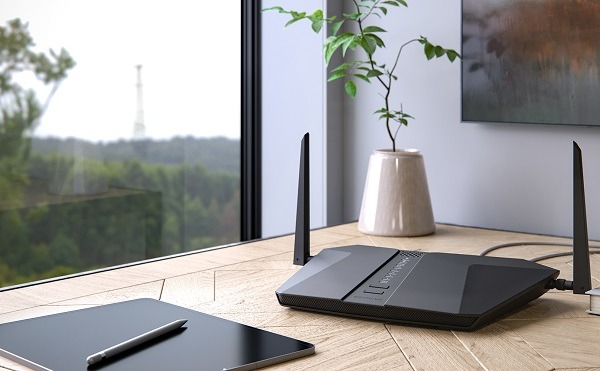 NETGEAR has announced the availability of Nighthawk 4 Stream LTE WiFi 6 Router (LAX20) across Australia and New Zealand.
With the surge of online activity due to increased working from home, distance learning and online entertainment, a spotlight has been placed on the importance of having a consistent and reliable internet connection. Internet access has come to be seen as a must-have necessity, rather than a luxury.
Designed with advanced WiFi 6 technology, the Nighthawk LTE delivers 1.8Gbps of high-performance WiFi and improved capacity to handle a greater number of connected devices on the home network and elevate the UHD video streaming to all the connected screens. The gigabit WiFi connectivity and 4G LTE speeds delivers superb connectivity across a broad range of devices with faster downloads than ever before.
Compatible with most major 4G LTE service providers, the Nighthawk 4 Stream LTE WiFi 6 Router is ideally suited for those with remote locations outside of a service zone or holiday homes that only require service for limited periods of time.
The 4G LTE wireless capability is also a great option for those who depend on a consistent connection when wired broadband is spotty or unavailable. The Nighthawk 4 Stream LTE WiFi 6 Router can provide the peace of mind that you'll have internet access even during a network outage, with its fail-over capability to seamlessly switch over to LTE when needed.