Two new tools in presentation portfolio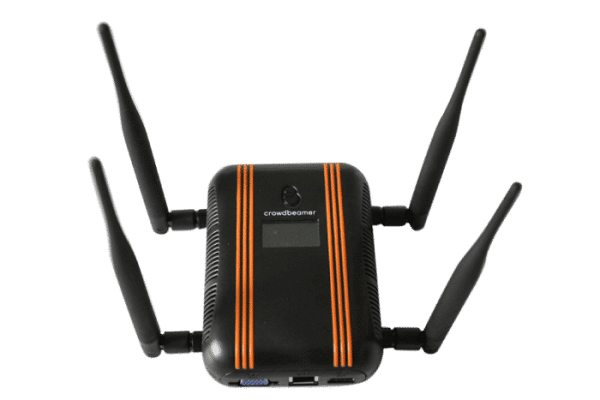 Crowdbeamer has added two new products to its portfolio and is showcasing both at InfoComm in Orlando this week.
Crowdbeamer's presentation systems stream any HDMI or VGA video signals in real time to all wirelessly connected portable devices and their new products, the Enterprise+ and ProAV can share content with a live audience.
The Enterpris+ is optimised for maximum WiFi coverage, offering an attractive solution for education and training facilities at universities and in corporate environments.
ProAV has been designed to serve the needs of AV rental and staging companies. The brand new model is suitable for large-scale VIP events at challenging locations and international conferences with a 1,000 plus attendance.
Crowdbeamer is plug-and-present and does not require software installation. Attendees can view content by using the free Crowdbeamer app.