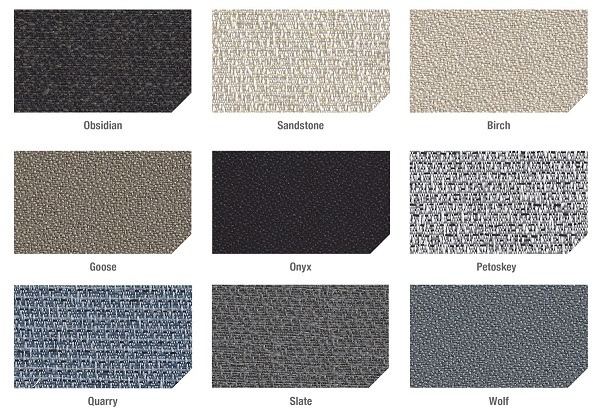 Auralex Acoustics is showcasing an expanded range of fabric colour options for its line of ProPanel Fabric Wrapped Acoustical Absorption Panels at InfoComm this week.
The ProPanels are fabric-covered absorbers designed to provide an upscale look with high-performance absorption qualities to reduce unwanted room reflections and improve the listening environment. The new fabric options feature a palette of neutral colours from Guilford of Maine, Spinel and Anchorage lines.
The ProPanels are available in 2×2, 2×4, 4×8, and 4.4 wall panel sizes, and 2×4 corner panel size.