Tuya joins Zigbee Alliance board of directors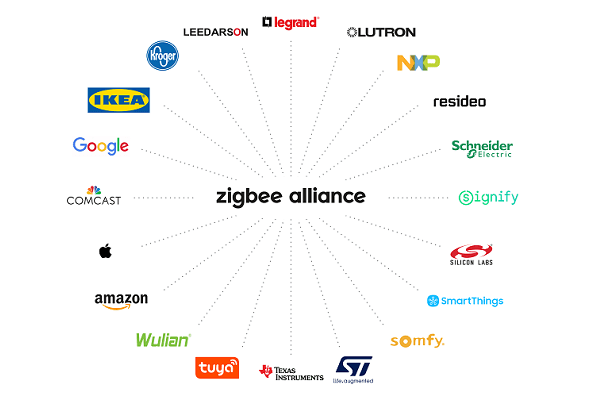 The Zigbee Alliance has announced that global-leading IoT platform provider Tuya has joined its board of directors. The addition of Tuya at the board level and as a key promoter of the Connected Home over IP project is significant indicator of the Alliance's transformation into a multi-technology organisation, fueling various areas of connected intelligence.
Tuya helps consumer electronics brands add IoT control and connectivity to virtually any electronic device for smart control and monitoring. It partners with manufacturers, brands, OEMs and retail chains, giving them access to Tuya's AI and IoT (AIoT) platforms.
"It's important at Tuya to have roots in many regions around the world so we can maximise global collaboration and efficiency," Tuya co-founder and chief operations officer Alex Yang says.
"Being part of the Zigbee Alliance board of directors aligns with our commitment to help power platforms and build IoT systems effortlessly at any point on earth, and gives us the opportunity to work alongside other insightful companies setting the future course of the IoT.
"After joining the board of directors, Tuya will be continuously dedicated to promoting Zigbee Alliance standards within diverse product solutions to offer more options in global smart home markets."
Tuya serves more than 180,000 partners in over 190 countries to power categories including lighting, appliances, environmental equipment and surveillance systems.
"Through the Alliance our members continually work to improve and build on leading IoT technologies to drive the market in the right direction and fuel interoperability for smarter products and a better end-user experience," Zigbee Alliance president and chief executive Tobin Richardson says.
"Tuya brings a strong commitment to this mission and marks an important step forward for our members at an important turning point for our industry. Tuya's global footprint and insight are a perfect complement and addition to our board and the global projects we have ahead of us."