Standards to support an increase in Australia's cybersecurity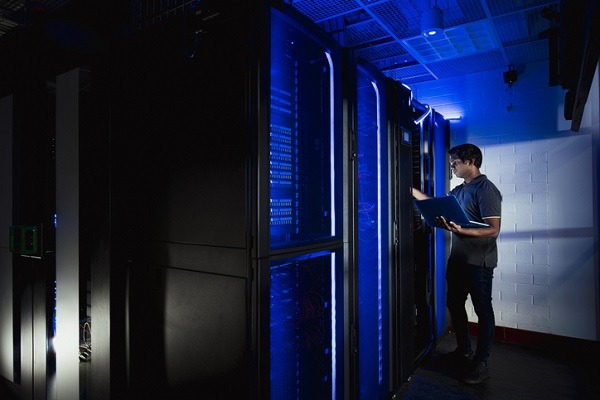 Standards Australia has joined with AustCyber, industry leaders and the NSW Government to support Australia in becoming a more resilient nation in terms of cybersecurity.
"Cybersecurity is a problem not only for the technology sector but also a broader business and societal issue needing a dedicated focus," Standards Australia chief executive Adrian O'Connell says.
The move comes a week after Australia was the victim of a cyber attack from a "sophisticated state-based cyber-actor" according to the Australian government.
"Recent events have highlighted the genuine threat posed by cybersecurity. To be part of leading a national response to this challenge is something Standards Australia takes very seriously," Adrian adds.
The new task force, which met for the first time on Monday, brings together leading experts from defence, energy, health, financial services and the education sector. It has agreed on improving the practice of cybersecurity across Australian industry through sector-specific initiatives and technical guidance, greater cooperation between technologies and learning from global examples.
"With our daily lives so reliant on technology, and as we give more and more of our data to government and businesses, Australians are more vulnerable than ever before in regards to the potential malicious use of data," Adrian says.
"Tackling a problem of this magnitude should not fall to one company to manage in isolation, rather it should be industry-wide as part of a comprehensive response."
As Australia's representative in two of the major international standards-setting bodies, Standards Australia is uniquely placed to adopt relevant international expertise to our domestic environment. Working with AustCyber and industry leaders as part of the recently announced taskforce gives Australia a dedicated group of experts and practitioners to assess the guidance available and develop new guidance.
"The NSW Government and AustCyber should be congratulated for their early work in supporting and establishing this task force. We look forward to working with industry and government in the months ahead as the work gets underway," Adrian concludes.