Screen Innovations screens are now a snap to install with the Edge Pro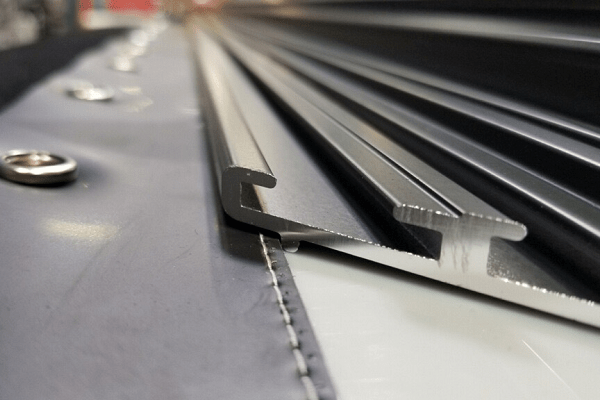 Screen Innovations has simplified its Edge Pro attachment system for new Black Diamond and Short Throw Zero products, cutting installation time in half and offering stable, predictable imaging results.
The Edge Pro replicates the installation method used on SI's popular Zero Edge Slate screens, offering a simpler way to attach the screen material to the frame.
Additionally, unlike Zero Edge Pro screens, which can be bulky and more expensive to ship, the flexible, rollable BD&ST and its attachment system offer dealers a more manageable freight and delivery option.
"We listen to our dealers, this was not our idea, it was theirs," SI chief executive Ryan Gustafson says.
"The BD&ST Zero Edge Pro snap attachment system is another example of SI's commitment to continually improving our dealers' lives through innovation and refinements to its products. Our goal is to simplify our products and service to provide dealers with tools to be as successful as possible."