Tripleplay launches trio of brand-new UIs for all IPTV and video streaming solutions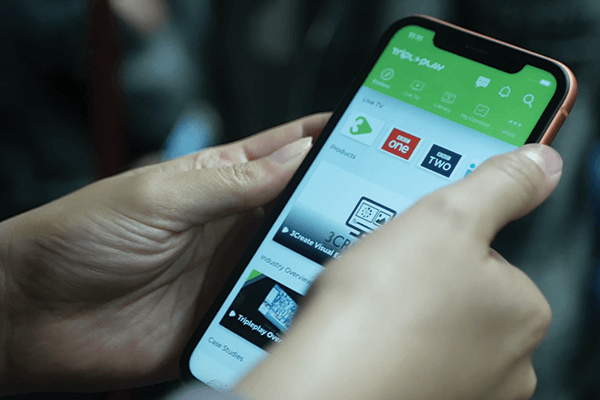 Tripleplay has announced a major revamp and relaunch of its IPTV and video streaming solution, with a full redesign of front-end user interfaces. It has a focus on enhancing user experience and creating a unified, professional platform for delivery of enterprise video.
Now with an upgrades interface for both mobile and desktop versions, Tripleplay's enterprise video solutions let businesses and organisations deliver video everywhere it's needed, across an IP network, wherever and whenever needed.
"Working with expert UI and UX designers, we have created three new user interfaces, ensuring Tripleplay's platform remains at the pinnacle of the enterprise video industry and continues to deliver a quality experience for clients across the globe," Tripleplay group head of marketing James Keen says.
"Our platform is optimised for use as a video communications and training tool for use by day-to-day employees, not technical experts. This redesign allows us to deliver a solution more akin to what the end user expects, with an experience that is simple and intuitive and an interface that is modern, eye-catching and professional."
Tripleplay's new Enterprise Portal is available on Samsung, LG and Philips Android Smart TV, Amino STB and BrightSign Media Players, on Windows, Mac and Citrix for desktop delivery and on Android and iOS for mobile.