Dante Audio networking debuts at CEDIA 2019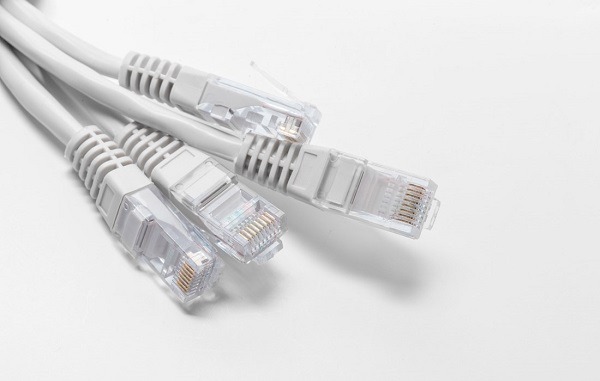 Audinate's Dante, an AV-over-IP solution for professional audio, has debuted audio networking at the CEDIA Expo 2019. With more than 2,000 commercially available products from more than 430 manufacturers, Dante guarantees interoperability between its many solutions.
This lets integrators pick their preferred products to perfectly suit their installation or preference with the knowledge that all chosen products will network together seamlessly. Legacy audio gear can also be networked through Dante AVIO adapters.
At CEDIA 2019, Dante will be featured in new products from JBL Synthesis, ELAN and Powersoft among others.
"Our new JBL Synthesis AV Receiver, AV surround processor and multi-channel amplifiers all include Dante connectivity as a key component of their design," Harman Luxury Audio senior director Jim Garrett says.
"Dante enables us to provide simplified component connectivity along with advanced audio networking, and to be confident in the performance, reliability and interoperability."
ELAN product manager Jeff Shaw concurs: "Dante is a vital part of our new ELAN IP Amplifier line, which simplifies multi-room audio for residential installations. Our accelerated performance plus Dante networking is a win-win for integrators and their customers alike."
Audinate will also be offering training in conjunction with JBL Synthesis on their new Dante-enabled products on Wednesday 11 September 2019 from 10:30am to 12:00pm in Room 3A. The training is open to the public.
"For years commercial integrators have recognised the cost savings, ease of use and flexibility that Dante delivers, so it's exciting to see the adoption of Dante in CEDIA taking off," Audinate senior vice-president Joshua Rush says.
"We look forward to working with CEDIA manufacturers and integrators to continue to deliver solutions that benefit the residential market."
Other Dante licensees that will be exhibiting are Atlona, Bosch, Control4, Legrand and Yamaha among many others.