Bowers & Wilkins introduces new 700 Signature Models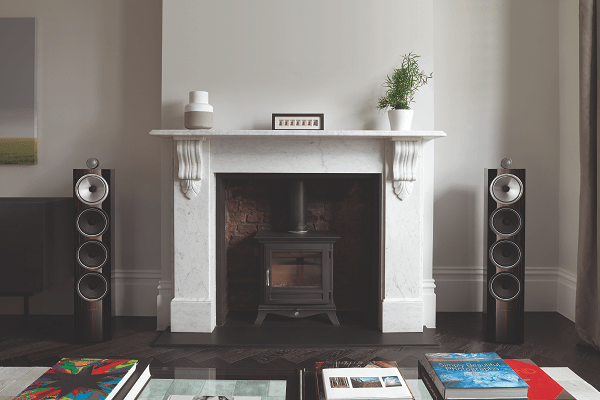 Bowers & Wilkins (B&W) has introduced two new Signature versions of models from its 700 Series.
The stand-mount 705 Signature and floor-standing 702 Signature share a common philosophy with their predecessors and are carefully and lavishly finished which aim to represent the apex of B&W design.
A huge amount of care has been placed on the luxurious cabinet finish and improving the acoustic performance through an upgraded crossover design.
Launched in 2017, the 700 series delivers exceptional performance thanks to technologies first used in the high-end 800 series Diamond like the solid body tweeter-on-top assembly, unique continuum cone drivers and aerofoil profile bass drivers.
On top of this, the 700 Signature series boasts bespoke technologies like the carbon dome tweeter plus carefully optimised and rigid cabinets.
Receiving further detail improvements, both models now feature specially treated and upgraded bypass capacitors sourced from Mundorf, larger heat sinking and, in the case of the 702, an upgraded LF capacitor on the bass section of the crossover. These upgrades improve the resolution, openness and spatial retrieval on offer, lending them an even-more polished, refined and involving sound.
"Like our previous Signature releases, these two special Signature versions of our highly regarded 702 S2 and 705 S2 are destined to become classics," B&W Australia director of sales John Martin says.
"Whether you buy them for their next-level performance or their exotic finish, or both, you'll be buying something that is unique, exclusive and timeless, to be enjoyed for many years to come".
The 700 Signature series will be available in July 2020.