Snap Pro Live coming this Autumn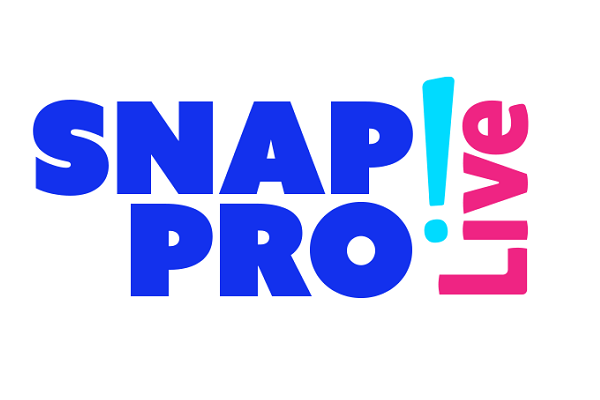 SnapAV has announced its plans to host an inaugural global partner event this coming Autumn. Dubbed Snap Pro Live, it will feature virtual and local in-store sessions that include keynotes on industry trends, new product introductions, partner breakouts, unique virtual training and pro networking opportunities to forge new relationships and strengthen existing ones.
"Historically, our industry has relied upon in-person events to get hands-on with products, learn about new trends and connect with other pros," SnapAV chief executive John Heyman says.
"COVID-19 is challenging all of us to develop new and compelling ways to keep these interactions going strong, and Snap Pro Live is our response to this challenge. It will be an energising event that empowers our partners and pros to connect, converse and collaborate on a local and global scale."
Professionals will be able to interact live with the SnapAV product and leadership teams, as well as other professionals in the industry.
"In many ways, human connection is what makes our pros so successful, and due to our current environment, this has become much more difficult," John adds.
"We'll have a number of interactive sessions for pros to talk with us, but also to meet and talk with others in the industry. And, the event will serve as a platform for launching exciting new products."
More details will be announced as they become available.