Convergent Technologies now distribute Leon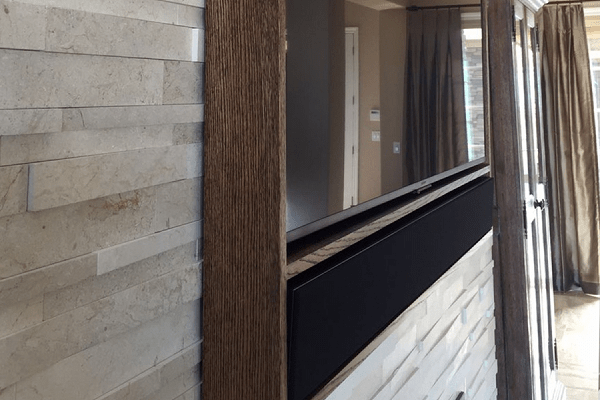 Convergent Technologies is now the distributor for Leon Speakers in Australia, excluding the company's Terra products.
Leon offers an extensive range of high fidelity sound bars and speakers, as well as producing specialty enclosures for brands such as Sonos and Denon. These are produced in TV widths or in commercial versions which include camera location.
High fidelity models include a range of timber veneer finishes as well as in-ceiling, in-wall and on-wall models.
Leon recently announced an expansion to its Tonecase line of soundbar concealment products, available in July 2020.