Screen Innovations offering 'quick build' options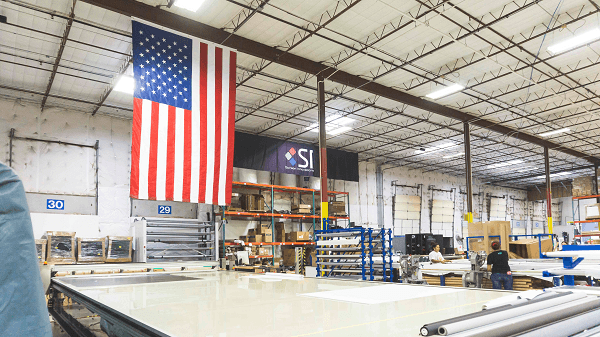 A new 'quick build' screen program is being offered by Screen Innovations (SI).
The company, which is best known for its optical screen materials such as Black Diamond, will offer three and five-day builds on a pre-defined selection of models, including the most popular sizes and materials from SI's line of products.
In addition to the quick installation time, quick build screens also take less time to order, with the ordering system offering quick check-out.
SI chief operations officer Jason Reis says: "The goal of the quick build program is not simply supplying our customers the screen they want faster but doing so reliably. What we are really promoting is consistency—we will ship on time, every time."
SI is distributed in Australia by Screen Technics and National AV Solutions.
ADVERTISEMENT

ADVERTISEMENT
ADVERTISEMENT

ADVERTISEMENT