Driver enhances Backpack amplifier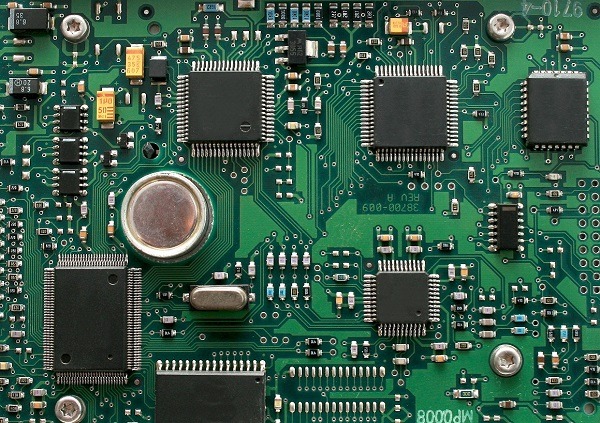 Chowmain Software and Apps has released a new driver, designed to offer extra functionality to users of the Artison Nano Backpack P-5.
The Backpack is the world's smallest AV amplifier. Powerful enough for most media room applications, it delivers a cost effective and reliable system.
Redline, the UK distributor of the product has sponsored the development of the Control4 driver and is giving it away for free to any dealers who buy the Backpack directly from them.
The new driver allows for: IP Ethernet control; composer connections and input selection; HDMI connectivity; TV connectivity; DLNA; Bluetooth; surround sound setting; and menu control via the driver remote control.
ADVERTISEMENT

ADVERTISEMENT
ADVERTISEMENT

ADVERTISEMENT