Savant introduces SmartAmp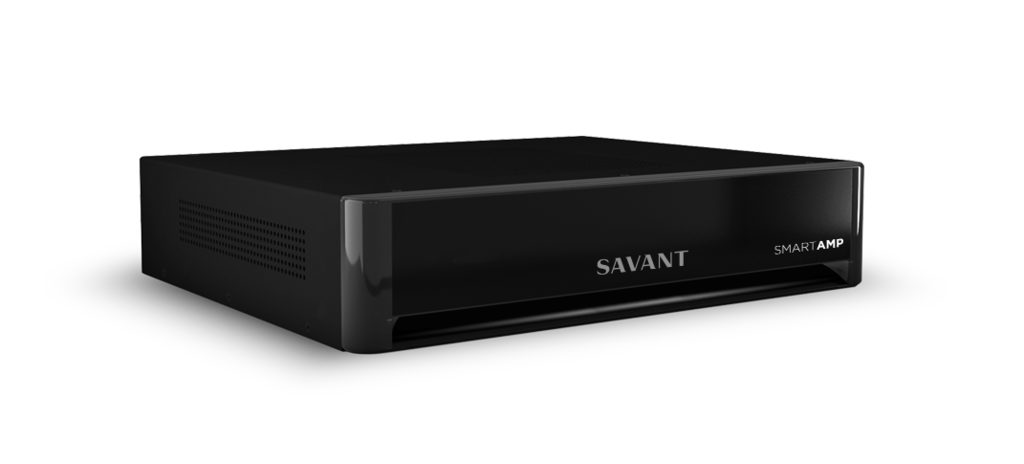 Savant has introduced a new a high-fidelity smart audio amplifier that can support a variety of functions and services as part of the company's Smart Series family.
The Savant SmartAmp is optimised to work with all Savant loudspeakers including the small aperture PoE speakers. Its onboard DSP engine supports an EQ to enable precise fine audio tuning.
The amp will support AirPlay 2 and HomeKit, and delivers 125W per channel. Its variety of inputs and outputs makes it plug-and-play compatible with other entertainment devices. It is fully upgradable to a complete Savant smart home system, giving users the option to add intelligent functionality in the future.
The standalone Savant Music app provides easy setup and customisation of shortcuts to favourite music, as well as the creation of entertainment scenes, playlists and room groupings.
Savant is distributed in Australia by Avation.