Savant adds local languages to Pro app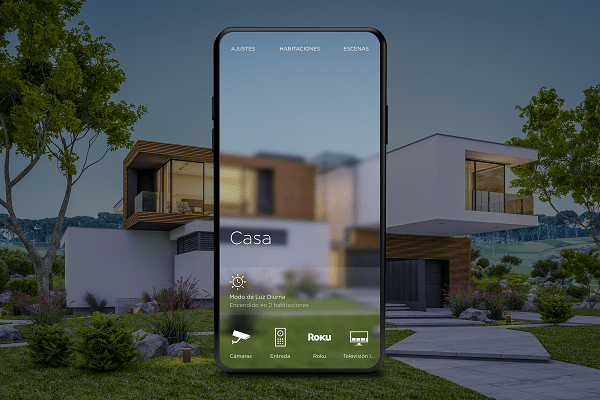 Savant has unveiled Spanish and Simple Chinese localisation as a new feature for its Savant Pro app smart home user interface. Integrators can now deliver an enhanced experience by featuring native languages.
The feature is available in the iOS version of the Savant Pro app with additional language support planned for the second quarter of 2020.
"At Savant, we strive to deliver the most user-friendly, feature-rich and simply enjoyable smart home user experience available on the market," Savant vice president of create and lead designer of the company's user experiences Andy Hamm says.
In 2019, Savant distinguished itself in smart home innovation by unveiling groundbreaking new features for users such as integrated energy automation, Daylight Mode, an all-new on-screen control option called the Savant Home App for Apple TV plus Siri integration with the Savant Pro Remote, a first step towards voice privacy with push to talk voice control capability.
"We are certain that many of our users worldwide will appreciate a more intuitive and personalised experience thanks to language localisation with the Savant Pro app, and we are excited to deliver this enhanced functionality to Savant users worldwide," Andy adds.