Samsung brings Neo QLED 8K Display to Australia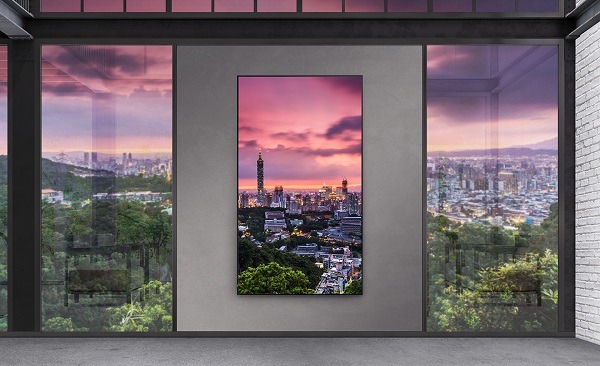 Samsung Australia has announced the expansion of its QLED display business range with the introduction of the Neo QLED 8K Display.
As businesses increasingly need larger displays to create unique brand moments, promote collaborations or require content to be viewed in with accuracy, Neo QLED 8K Display provides the clarity required for when detail matters.
This new range of displays is powered by more than 33 million pixels to ensure that the visual output is ideally suited for large screens whether showcased at work or in customer-facing engagements. Neo QLED 8K Display allows for high level of detail to be captured and images to be presented with real-life accuracy.
Neo QLED 8K Display also features DICOM Simulation Mode, this allows the display to meet 100 percent of grayscale which is required by DICOM standard to help to simulate medical images such as X-rays.
Samsung Neo QLED 8K Display is available now in a range of sizing's to accommodate for differing business needs including models sized from 65", 75", to 85".
"The release of our Neo QLED 8K signals a new era in premium display design and is set to completely transform how business can take advantage of digital displays, from creating wow moments for their teams and customers, to viewing information and content with clear precision up and close to the detail," says Phil Gaut, Senior Director Display and Memory Solutions, Samsung Australia.
"Given the considerable changes in recent times, the way we use visual displays in a commercial setting has evolved, and the need to create exceptional experiences has never been more prevalent as businesses look to win and retain customers as we move into a post COVID world. Samsung's Neo QLED 8K Display is a way for businesses to ensure they stay aligned with what stakeholders are now looking for and future-proof their business." Gaut concludes.