Russound MBX streaming audio solutions now compatible with URC Total Control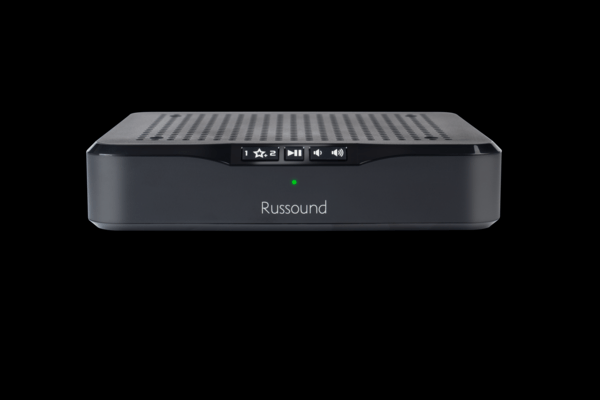 URC has announced a module to control Russound's MCA-series amplifiers ad controllers which includes the integration of its award-winning total control system with Russound MBX Streaming Audio Solutions.
"We're excited to be adding two-way integration of Russound's MBX streaming audio solutions to our portfolio of Total Control integration partners," URC vice president of product development Lars Granoe says.
"This new module makes configuration of Russound's MBX streaming products with URC's Total Control smart automation and control system a breeze for trained and authorised dealers."
Russound's range includes the MBX-AMP, a full-featured streaming audio player with a built-in amplifier and preamp-only version (MBX-PRE) is the ideal streaming audio source for controllers like the MCA-66 and MCA-88.
"The MBX Streaming Audio products are part of our Russound Certified Installer (RCI) program, so just like URC's Total Control system, these products are also sold only thru trained and authorized dealers to ensure proper installation and configuration," Russound chief executive Charlie Porritt adds.
"Both companies are committed to the CI Channel, and expansion of our integration partnership makes logical sense for the CI community."
The module enables both the MBX-AMP and MBX-PRE to stream music from popular sources like Spotify Connect, Tidal, Sirius XM, Deezer, TuneIn and vTuner, giving the homeowner a plethora of streaming services to choose from using any URC Total Control User Interface.