Exertis ProAV Australia to distribute Airtame platform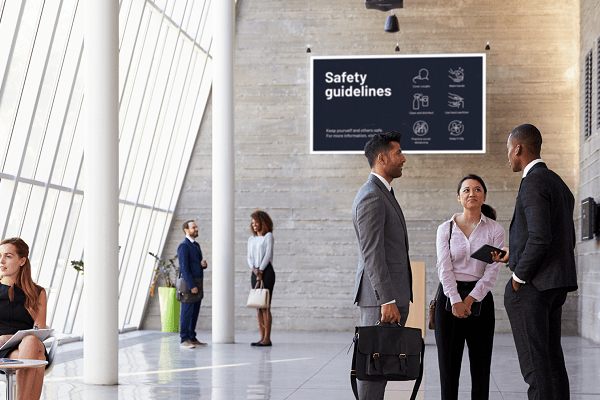 Exertis ProAV has built on its portfolio of IoT solutions by adding the Airtame wireless screen sharing and collaboration platform to its list of products.
Resellers will have an innovative new communications and collaboration solution for both education and business clients to offer Exertis ProAV Australia president and chief executive Kevin Kelly says on the addition.
"Airtame has helped more than 20,000 businesses and schools across the world cut the cables, unlock collaboration and use screens better and our team of sales professionals is going to help many more schools and enterprises do the same," he says.
Airtame gives users an easy screen sharing experience and engaging digital signage that saves time. Alongside the wireless screen sharing, Airtame recently launched the Airtame Cloud which gives users one unified platform to remotely manage and monitor their Airtame devices and a range of digital signage features.
"We are excited to partner with Exertis ProAV Australia to bring the benefits of Airtame to a large market of corporate and education customers throughout Australia and New Zealand," Airtame head of sales Thomas Ibsen Nielsen says.
"The Exertis team's track record of providing their partners with outstanding sales, support and training is going to help us achieve our business development objectives in the region."
Exertis ProAV Australia general manager Nick Cocks says the appointment marks the start of a relationship that will bring exciting solutions to resellers.
"Our resellers can't wait to begin presenting this groundbreaking platform to their end-user customers," he says.