Rega release the KYTE loudspeaker system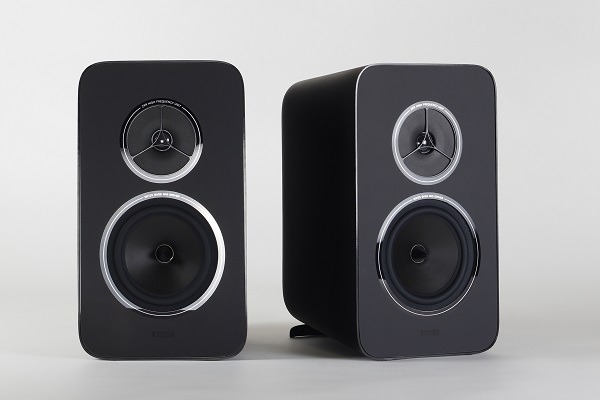 Rega, distributed by Synergy Audio Visual in Australia, has released the KYTE loudspeaker system, a handcrafted audio solution which is ideal for clean and concise music listening.
The UK-crafted loudspeaker comes with a custom phenolic resin cabinet with ceramic brace plates and a carefully engineered internal cross brace construction for ultimate stiffness, ensuring music is the only thing users can hear, not the device.
It's rear ported with the option for a rear foot and a nominal independence of 6Ω. The tweeter boasts zero rear reflection and the driver is a handmade MX-125 mid/bass driver, again, all handcrafted.