Real-time unlimited access to physical and virtual machines with one workstation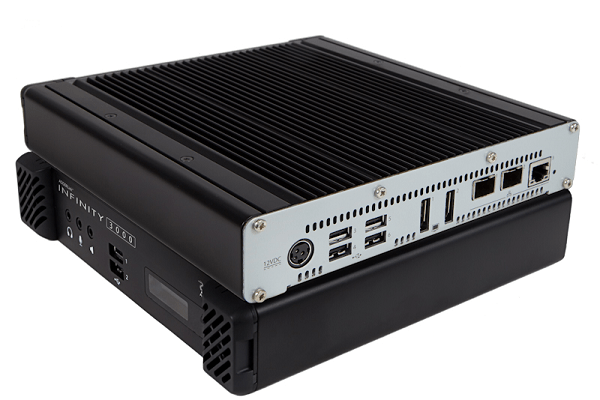 Now available through KVM Australia, the ADDERLink INFINITY 3000 (ALIF3000) is a receiver that allows real-time access to unlimited physical and virtual machines from a single user workstation.
IT managers will be able to reduce downtime administration, lower cost of ownership and maximise the efficiency all while increasing the availability of applications and improve desktop manageability and security.
Integrating VDI access into a KVM matrix has proved a challenge for most KVM manufacturers but with the new ALIF3000, users can now seamlessly take control of unlimited servers whether in a physical or virtualised environment.
Built on Intel's X-86 architecture, the ALIF3000 is a robust and reliable solution built for the most challenging applications. Users can get instant access to take control of unlimited sources whether in the physical or virtualised environment.