Raritan's DLX2-108 is out now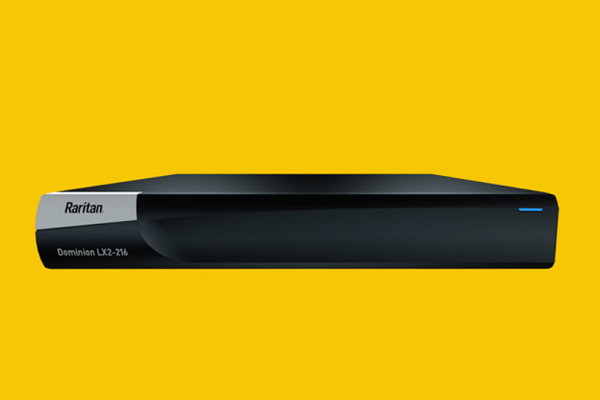 Raritan has released the DLX2-108, an eight-port KVM-over-IP switch that is available through KVM Australia. It gives access to one user in addition to an independent local access port, BIOS-level access, control of 16 servers, virtual media with single power and single LAN.
By cascading multiple Dominion LX2 switches, users can manage up to 256 computers from a single console.
It offers efficient and reliable server management with secure remote access from anywhere, server diagnostics with restore capabilities and an economical footprint.
It's also has a 1U form factor with included rack mount brackets.