Premium Audio Company and Westan partner for Australian distribution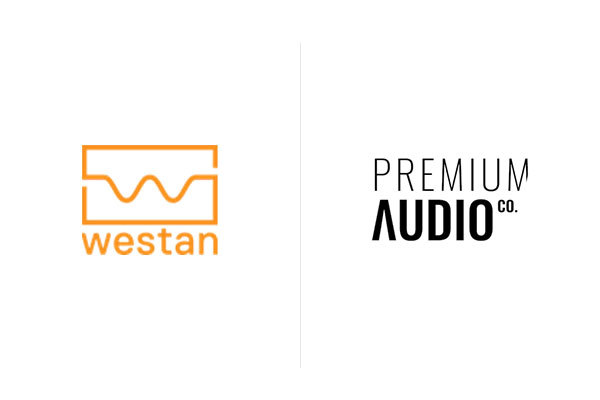 Premium Audio Company (PAC) and Westan have entered a distribution partnership to revolutionise the audio experience in Australia.
Westan will be taking the reins to distribute PAC's extensive range of high-end audio solutions. This partnership will significantly enhance the accessibility of its renowned products across Australia's HiFi and Custom Integration sector, while PAC Australia will continue to distribute directly through multi-site retail partners such as Harvey Norman and Costco.
"We are thrilled to join forces with Westan, a partner that shares our unwavering commitment to audio excellence and commitment in supporting the HiFi and Custom dealer partners," Premium Audio Company director of sales Peter Shamoon says.
"Our goal is to elevate the audio experience in Australia, ensuring that individuals and businesses have access to exceptional audio solutions. With Westan's outstanding distribution capabilities and market knowledge, we believe this partnership will be transformative."
The partnership PAC and Westan partnership promises to redefine the audio landscape in Australia, offering a diverse range of solutions to customers across the specialty market, custom installation and the commercial sector.
ADVERTISEMENT

ADVERTISEMENT
ADVERTISEMENT

ADVERTISEMENT