OS will 'break barriers' in smart home technology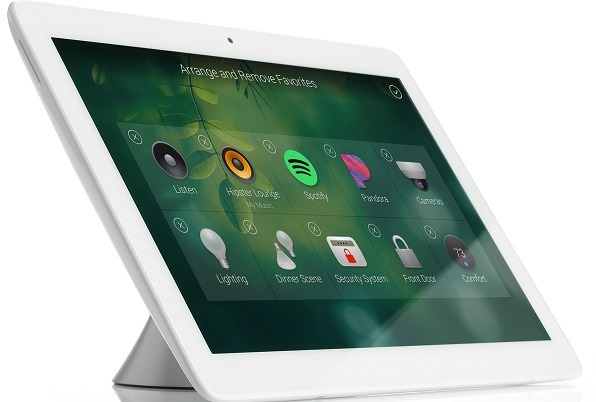 Global smart home solutions provider Control4 Corporation has announced its new operating system, Control4 Smart Home OS 3.
The new system will unify hundreds of connected devices with the home, control them from a single platform, deliver desired personalisation and facilitate the professional support smart home technology needs.
OS 3 offers more than a thousand new features and capabilities including one-touch control for favourite devices and scenes, at-a-glance views for security and lighting, one-touch music and video streaming, all in a singular platform across Control4 and third-party products.
It supports more than 13,500 third-party devices and 7,500 Control4 SDDP-embedded products.
It is predicted that by 2020 there will be 13 billion connected devices in people's homes, compounding complexity around smart home ecosystems, with disparate devices not working together and leaving owners frustrated.
The new operating system will remove complexity, according to Control4 senior vice president of products and services Charlie Kindel.
He says: "Every home is a mix of products from a variety of companies; a Smart Home OS embraces this reality, providing broad choice rather than creating a collection of tiny walled gardens that limit home owners."
The system is designed to break through many of the barriers to smart home adoption.
Charlie adds: "There is a delight – almost a sense of magic – when technology comes together and genuinely enhances our lives. And right now, only Control4 Smart Home OS 3 can deliver on that promise for the home."
One of the key factors of the new system is the ability for home owners to personalise and make the experience uniquely their own.
Control4 chairman and chief executive Martin Plaehn says that the company has, for 15 years, been steadfast in its belief that meeting the expectation of a true smart home requires professional installation.
"We have relentlessly built a network of trained professionals and today Control4 has more than 200 Control4 certified showrooms where consumers can walk in and experience OS 3. Control4 has nearly 6,000 authorised dealers. OS 3 leverages the talent and skill of tens of thousands of smart home pros around the world to install, update and manage smart home technology for families."