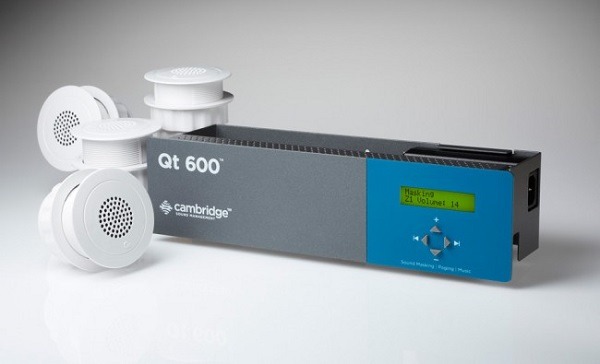 Jands has been announced as the exclusive distributor of Biamp's Cambridge Sound Management products in Australia and New Zealand.
The Cambridge product line rounds out the complete Biamp offering available from Jands, which includes Tesira, Devio, Vocia, Audia and Nexia.
Biamp consultant liaison and business development manager for Australia and New Zealand Jim Seretis says: "Protecting speech privacy combined with Biamp's other product features – like superior audio quality, network control, management, and security – continues to position Biamp as the end-to-end solutions provider."
Jands managing director Paul Mulholland says he is excited to add Cambridge Sound Management to the company's product line-up.
Pointing out that open office spaces and huddle rooms are the new normal, he says the need for this technology will continue to increase.
He adds: "Jands always strives to partner with leaders in technology and Biamp continues to be a world leader in AV solutions."