Origin Acoustics performance subwoofer line now shipping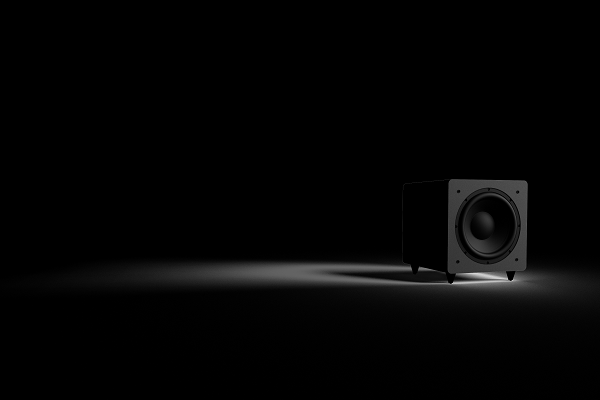 Origin Acoustics has release its latest line of Performance subwoofers including the SUBV8P, SUBV10P and SUBV12P models. The range combines petite cabinets with powerful digital amplification to produce astonishing bass at a competitive price point.
The three models sit floorstanding and boast an 8", 10" and 12" driver and are rated for 180W, 200W and 300W respectively. Each composite dual active and passive woofer matches a finely tuned passive down-firing radiator that improves SPL and the resolution of extended bass frequencies and volume with no extra power consumption.
All models feature an upgraded line-grain finish that's more durable and subtler than typical vinyl wraps.
These subwoofers are available now to any approved Origin Acoustics integration firm.