Nortek Control announces new Gefen distributor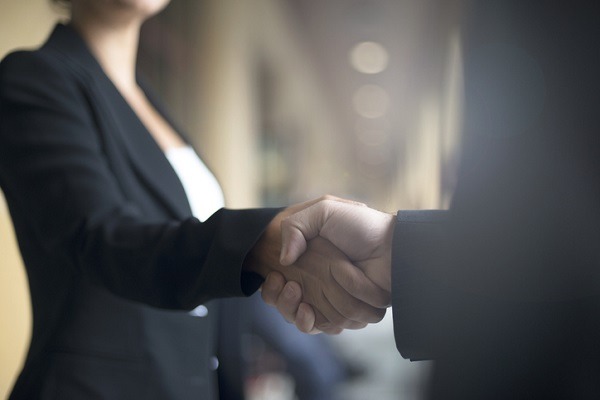 Nortek Control has announced that A.P. Technologies Pty Ltd has been named as a distributor of the Gefen brand in Australia.
A.P. Technologies will supply the full range of Gefen AV solutions including the Video Over IP and all the signal management solutions. A.P. Technologies are specialist suppliers for the video streaming, communications, education, and video production markets offering their clients complete solutions for end-to-end deployments.
The announcement came from Nortek Control, the parent company to the Gefen brand of products.
With the current, ever-increasing worldwide growth of AV and smart business technologies, Nortek Control selected A.P. Technologies for their solutions-based strategy and exceptional service levels.
"A.P. Technologies are known for their excellent service and support for the many leading solutions they offer," said Horacio Morales, Director of International Sales for Nortek Control. "The Gefen AV products offer A.P. Technologies' customers reliable solutions to connect and integrate all the systems within their facility."
"We are delighted to welcome Gefen AV solutions to our portfolio and recognize the strong relationship many installers already have with the brand," said Andrew Paton, managing director of A.P. Technologies Pty Ltd.
"The Gefen brand is iconic in the power and AV industry and has remained at the forefront of innovation for years and has a clear advantage over its competition as it represents the very best in technology with extraordinary value for the money."