Cleer Audio expands to ANZ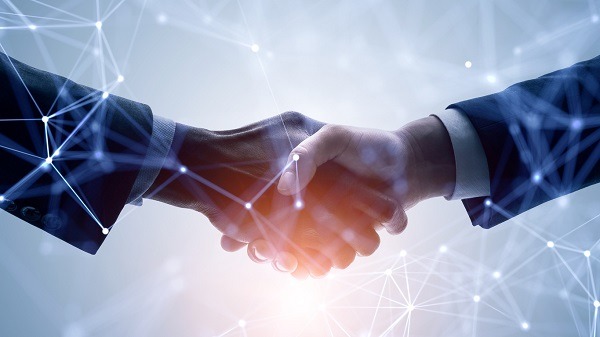 Cleer Audio, a headphone and smart speaker manufacturer, has announced its expansion to New Zealand and Australia through two distributors, Pudney & Lee, and Marketmakers Accessories.
Pudney and Lee 2017 Limited was founded in 1954. They have since grown into a nationwide distributor of high-quality consumer electronics, accessories, and giftware. They have partnered with major retailers in both the CE and DIY channels in the New Zealand marketplace, bringing a selection of global brands and innovative technology to local consumers.
Marketmakers Accessories, founded in 2004, has built their reputation on being responsive, reliable, and reactive – and partner with vendors who share the same values, so they can respond faster. Marketmakers Accessories clients gain access to global expertise, leading technology, sourcing power, and a team of seasoned experts who care about their success.
"We welcome the opportunity to expand in two new international markets with our appointed distributors Pudney & Lee and Marketmakers Accessories", said Scott Ashbaugh, Cleer's director of global sales.
"Now that our autumn new headphone products are ready, we are set to bring Cleer Audio's full lineup to market in the New Zealand and Australia territories with the partnering of these superb distribution teams."
ADVERTISEMENT

ADVERTISEMENT
ADVERTISEMENT

ADVERTISEMENT