Nortek Control announces extensive line-up of integration for ELAN control products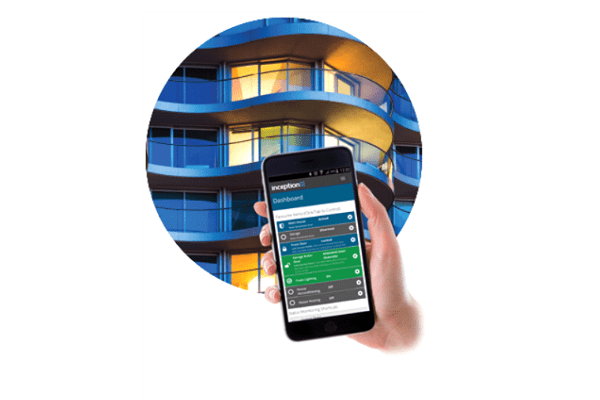 Nortek Control has released an extensive range of new integration drivers for ELAN whole-house control solutions. The drivers aim to expand ELAN system capabilities for dealers who are delivering premium-level home and business entertainment, security and control systems.
The new drivers demonstrate the results of an ongoing program of close support and collaboration between Nortek Control engineers and third-party integration developers.
"We are excited to take this program to the next level in 2021 as we continue to work across product sectors, other manufacturers and developers to ensure ideal integration between ELAN products and other distinguished brands," Nortek Control vice president of marketing Richard Pugnier says.
"This allows us to approve, track and share drivers that have been developed by our company as well as third-party companies and to further support our dealers in bringing compelling solutions to their customers."
Nortek Control ELAN integration program manager Larry Cramp says the ever-evolving program responds to the needs of the market: "As such, Dealers and third-party vendors and developers will receive quarterly updates and will be able to soon access the wide variety of drivers directly through ELAN Management Cloud."
Through the efforts of Nortek Control, other vendors and third-party developers, the following new drivers are now available. Complete product models and details are available via the ELAN Dealer Portal:
Somfy by Current Control, Lighting and Shades
Fusion Research, Media
Lenbrook BlueOS, NAD and Monitor Audio, AVRs
Audio Control by Janus, AVRs
Arcam by Janus, AVRs
Ring by Blackwire, Events
AVProEdge by Janus, Media
Load by Intrinsic, Media
Naim by Intrinsic, Media
Zigen by Intrinsic, Media
Rako by Chowmain, Lighting
Grovee by Innovo, Lighting
TPLink by Innovo, Lighting
Inner Range, Security
Elite Control, Security
Nexx by Innovo, Security/Garage
Intesis by Chowmain, Climate
Mantle Mount by Control Concepts, Mounts
Sense by Innovo, Utilities
Hero Labs by Janus, Utilities
Netio by Intrinsic, Power Management