ATC CDA2 MK2 CD/DAC/Pre-Amplifier receives Roon Tested certification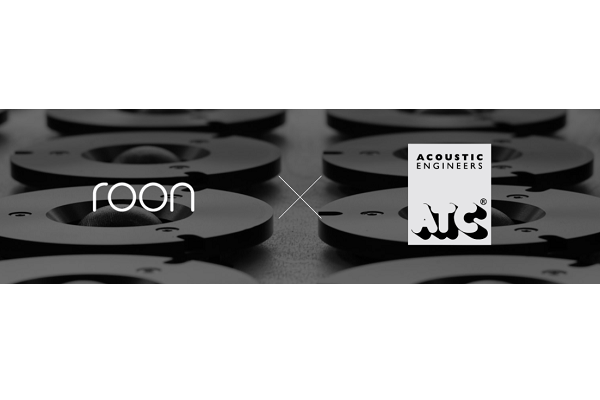 ATC Loudspeaker Technology's Mk2 CD/DAC/Pre-Amplifier has received Roon Tested Certification.
Developed as the ideal partner for its latest P2 power amplifier and active speaker designs, CDA2 Mk2 CD, DAC Pre-Amplifier combines USB access to up to 24/384kHz PCM/Quad DSD high-resolution music streaming with an upgraded CD transport and a premium 32-bit DAC
It also offers dedicated headphone amplification and wider input selection, along with analogue circuits redesigned for an even wider, flatter frequency response with very low distortion.
Made in the UK, ATC's CDA2 Mk 2 preamp/player is supplied with IR remote control and is covered by a six-year warranty.
Thanks to its Roon Tested certification, all Roon Tested devices can be identified and automatically configured. This means users can just plug-and-play the CDA2 Mk2 and know it'll work to its highest possible performance.