NETGEAR and AVD agree new partnership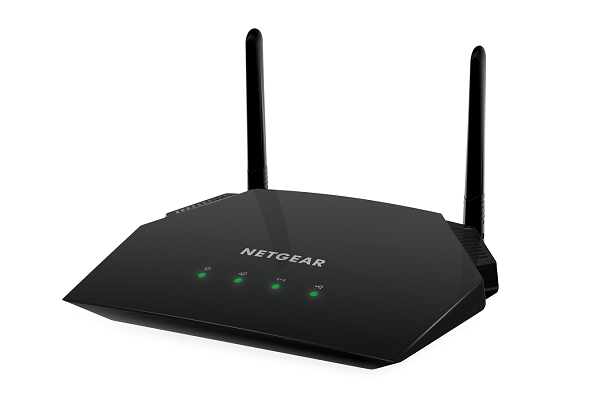 NETGEAR and Audio Visual Distributors (AVD) have announced a new partnership that will extend NETGEAR's global alliance with ZeeVee, as well as further integration between those two brands.
NETGEAR's switches will combine with ZeeVee's streamline AV designs for multi-screen, corporate displays.
NETGEAR and ZeeVee are the founding members of the SDVoE Alliance, which brings leading companies in the space together around a standardised hardware and software platform.
NETGEAR director of product line management Laurent Masia says: "We are delighted to partner with AVD, a market-leading distributor, bolstering our presence in the local AV market, as well as bringing our long-standing relationship with ZeeVee to Australian and New Zealand customers."
AVD sales director Elkie van Zyl says they pride themselves on being at the forefront of technology and being able to deliver complete solutions to the AV sales and installation market.
ZeeVee director of marketing Garth Leach adds: "We have a prosperous relationship with AVD and we are pleased to be expanding our global partnership with NETGEAR to the Australian and New Zealand markets, bringing an affordable and flexible solution to industries looking to expand their AV needs."