Sonus faber to showcase new era of Olympica Nova speakers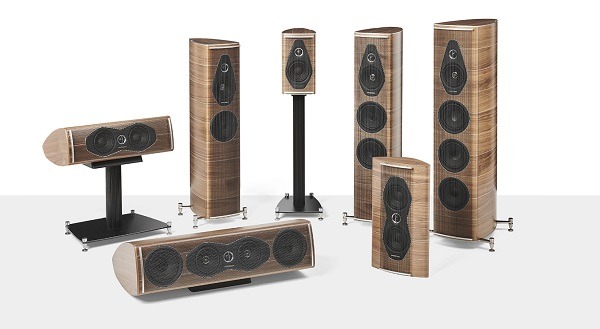 Sonus faber will showcase its new Olympica Nova speaker collection at the Annual Rocky Mountain International Audio Fest (RMAF).
The collection is the result of over 12 months of work on the company's existing product line, focusing on the attributes that built the brand – technological innovation, long term listenability, and Italian craftsmanship.
A number of lines have already been launched with the Olympica Nova the latest step in the evolution.
The new Nova embraces the authentic values of the original line with a substantial amount of new technology including drivers and crossovers. It also features a new cabinet structure and internal volume tuning. Three of the seven models are all-new to the line, including an on-wall model, a third and more powerful floor stander, and a larger centre channel.
The crossover network implements Paracross Topology making it less sensitive to radiofrequency interference, improving transient response and lowering noise floor. The filtering topology of the entire line features new exclusive Clarity Cap capacitors, customized for Sonus faber.