Michael Heiss named 2020 CEDIA Lifetime Achievement recipient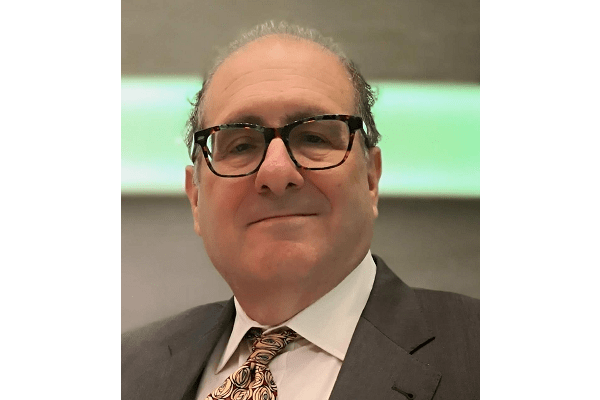 CEDIA has announced that Michael Heiss has been chosen as this year's Lifetime Achievement Award recipient. He was honoured during the 2020 CEDIA Awards Program which was hosted virtually on 8 October 2020.
The award recognises an individual who has exhibited outstanding, creative, innovative and visionary leadership in the growth and advancement of the residential technology industry. Nominations are submitted by industry professionals and evaluated based on achievement and service.
"Early on, CEDIA desperately needed smart people to step up and train this new industry that we had created. Michael stepped forward from the very beginning," 2017 CEDIA Lifetime Achievement Award recipient Eric Bodley says.
"From teaching, to creating certification programmes and exams, he has touched thousands and made our world a better place. His huge heart and never-ending energy, and a willingness to volunteer on CEDIA's behalf around the world makes him incredibly deserving of this award."
Michael attended his first ever CEDIA Expo on behalf of founding member Harman Video. Since then, he has spend 30-plus years volunteering his time as well as guiding, developing, sourcing, producing and marketing technology products and services.
He is well-versed in professional and consumer electronics with a focus on home technology.
"The man, the myth, the jacket – it says it all. But in all seriousness, the sheer number of contributions Michael has made to CEDIA and the industry over the years has been prolific to put it lightly," CEDIA senior director of technology and standards Walt Zerbe says.
"From his legendary 'New Technology Update' class which is a consistent favourite at CEDIA EXPO, to his current involvement with CEDIA podcasts and as a video subject matter expert – Michael has put his heart into every project he has undertaken and industry is better for it."
Beyond his involvement with CEDIA, Michael is a member of numerous engineering, technical, and communications societies, including SMPTE, SBE, IEEE, SID and ATAS.