Luxul announces new module range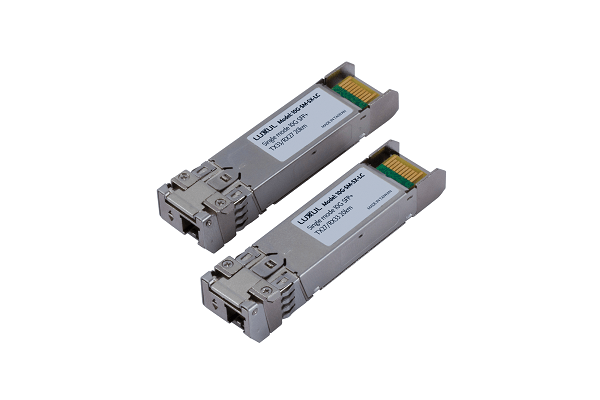 Luxul has announced its new family of SFP and SFP+ modules.
The hot-pluggable modules offer data rates of 1Gbps or 10Gbps over UTP copper or fibre optic cabling and a variety of wavelengths and distances.
"Our new modules enable simple and cost-effective network expansion for any type of installation," Luxul vice president of marketing Mike Grubb says.
"Whether interconnecting multiple Luxul switches featuring SFP or SFP+ ports, or providing an additional port for connectivity to a networked device, our offering provides a variety of connectivity options for short- and long-distance runs."
Luxul's UTP copper solutions include 1,000Base-T and 10GBase-T modules that support distances up to 100m over Cat 5/6a/7 cable. The company's fibre-optic lineup features 1Gbps and 10Gbps multimode duplex modules for distances up to 550m and 10Gbps single-mode duplex and simplex modules for distances up to 20km.
For applications requiring a more cost-effective, plug-and-play solution, Luxul also offers a 10Gbps, .5m direct-attach cable.