Convoy announces Bluesound Generation 2i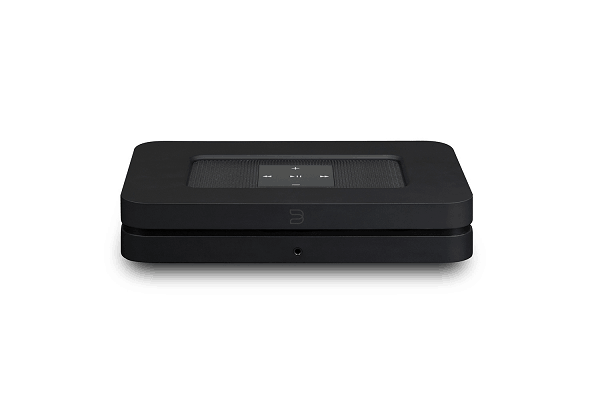 Convoy International has announced Bluesound Generation 2i (Gen 2i), introducing improvements on the company's previous streaming platform.
Bluesound's new models are:
NODE 2i
POWERNODE 2i
VAULT 2i
PULSE 2i
PULSE MINI 2i
PULSE FLEX 2i
PULSE SOUNDBAR 2i
There are no changes being made to the PULSE SUB.
As before, all Gen 2i models will be offered in a choice of black or white finishes. All models will be available from November 2018, except for the PULSE SOUNDBAR 2i, which will follow in December 2018.
New features common to all Bluesound Gen 2i models include:
Apple Airplay 2 support
Two-way Bluetooth
Aptx Hd Bluetooth
Dual-band WiFi
Pulse Family amplification