Elite's VuePix screen used for Mid Winter Ball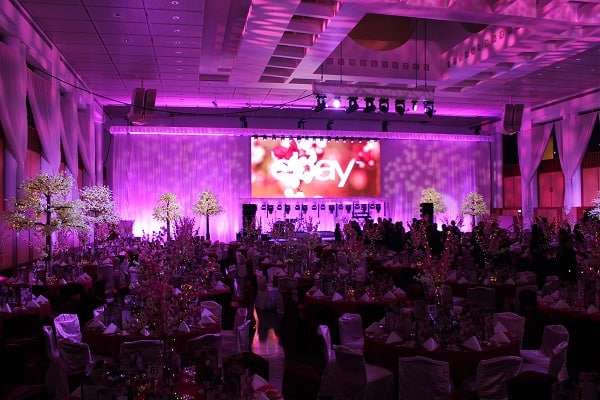 Elite Event Technology has provided complete AV production for the Federal Parliamentary Press Gallery Mid Winter Ball.
The political social event, held in the Great Hall Parliament House in Canberra, featured a VuePix ER4 screen as a centerpiece of the stage and entertainment.
The VuePix screen, configured as 9m wide x 4m tall, was used to play visuals for the event, advertise the sponsors, as well as providing a live stream of the performing artists. The content was all ran from PVP on a MacBook Pro with main and tracking backup. A Novastar MCTRL 4K processor was also used.