Kramer's new 8K HDMI cable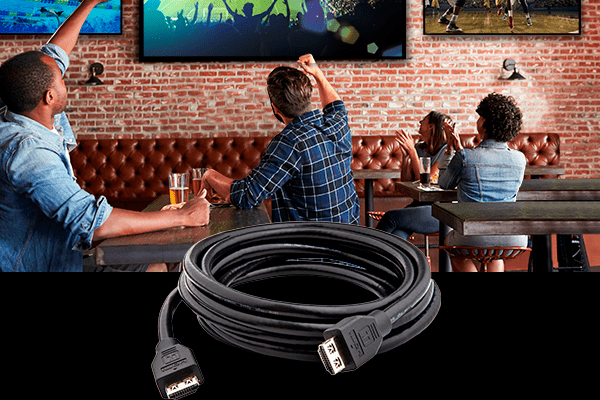 Kramer Electronics has released an 8K HDMI cable, boasting incredible resolution and trusted reliability.
Supporting resolutions up to 7680×4320 at 40Gbps, the C-HMU sets a new standard for ultra high-speed HDMI cables with its sleek design enabling connections in tight spaces.
It also comes with the Kramer K-Lock, eliminating accidental disconnect with full support for eARC and Dynamic HDR. Short connectors with a tight bending radius are ideal for tight spaces as well, helping integrators connect wherever possible.
The new solution is also future proof, helping those who are in the process of transitioning from 4K to 8K or just want to be ready for when it happens, C-HMU cables can be seen as an investment.